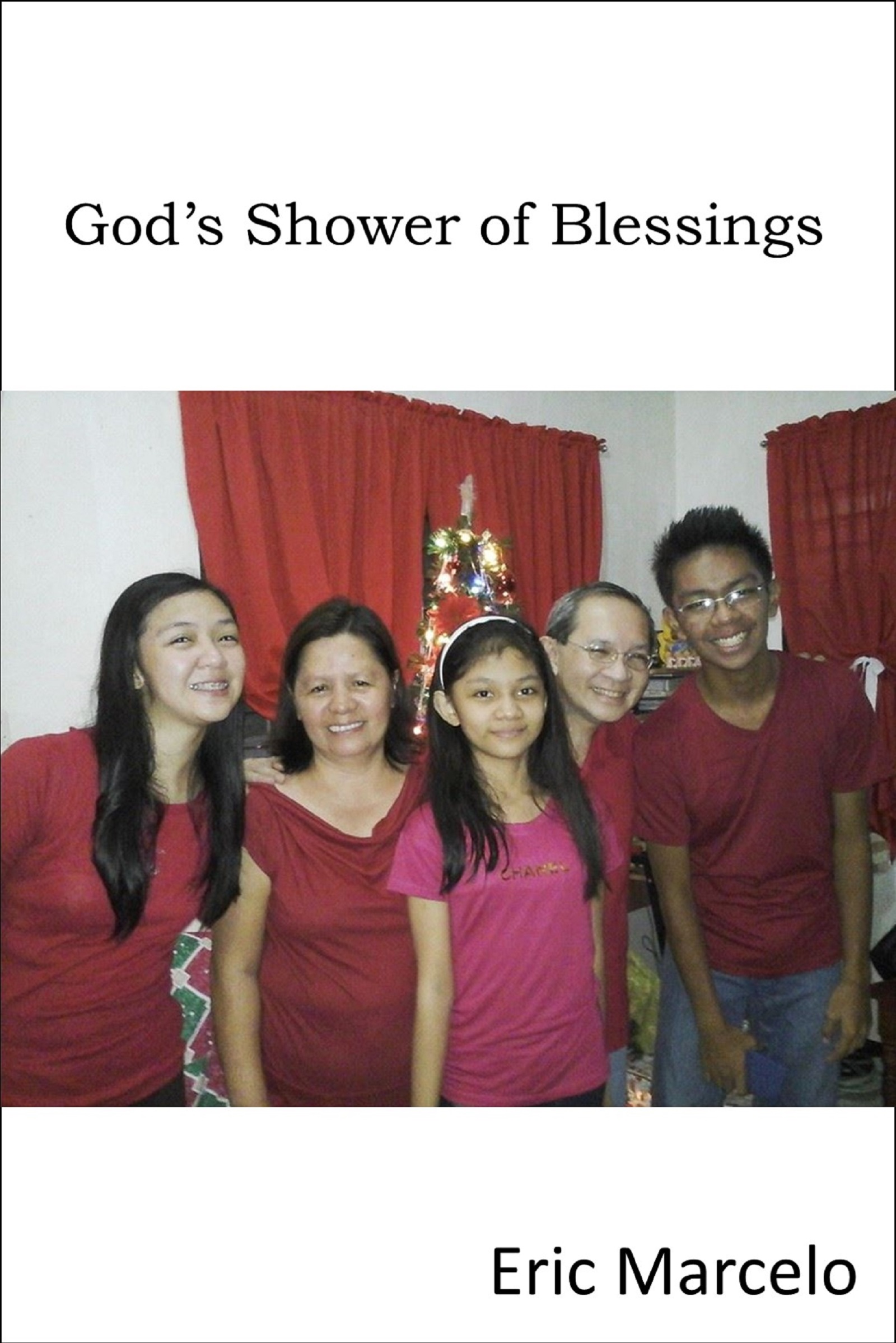 The latest addition to my list of published ebooks.
We all have periods, experiences, situations, or circumstances where we can get depressed or frustrated. We
carry these feelings around causing additional miseries and misfortune.
This is my story. A story about faith and obedience, and a story of promises kept and a shower of blessings. Perhaps this will change our outlook and attitude toward challenges in life and bring you your own shower of blessings.